BUSINESS AND VACATION RENTALS IN NOTTINGHAM.
making you feel right at home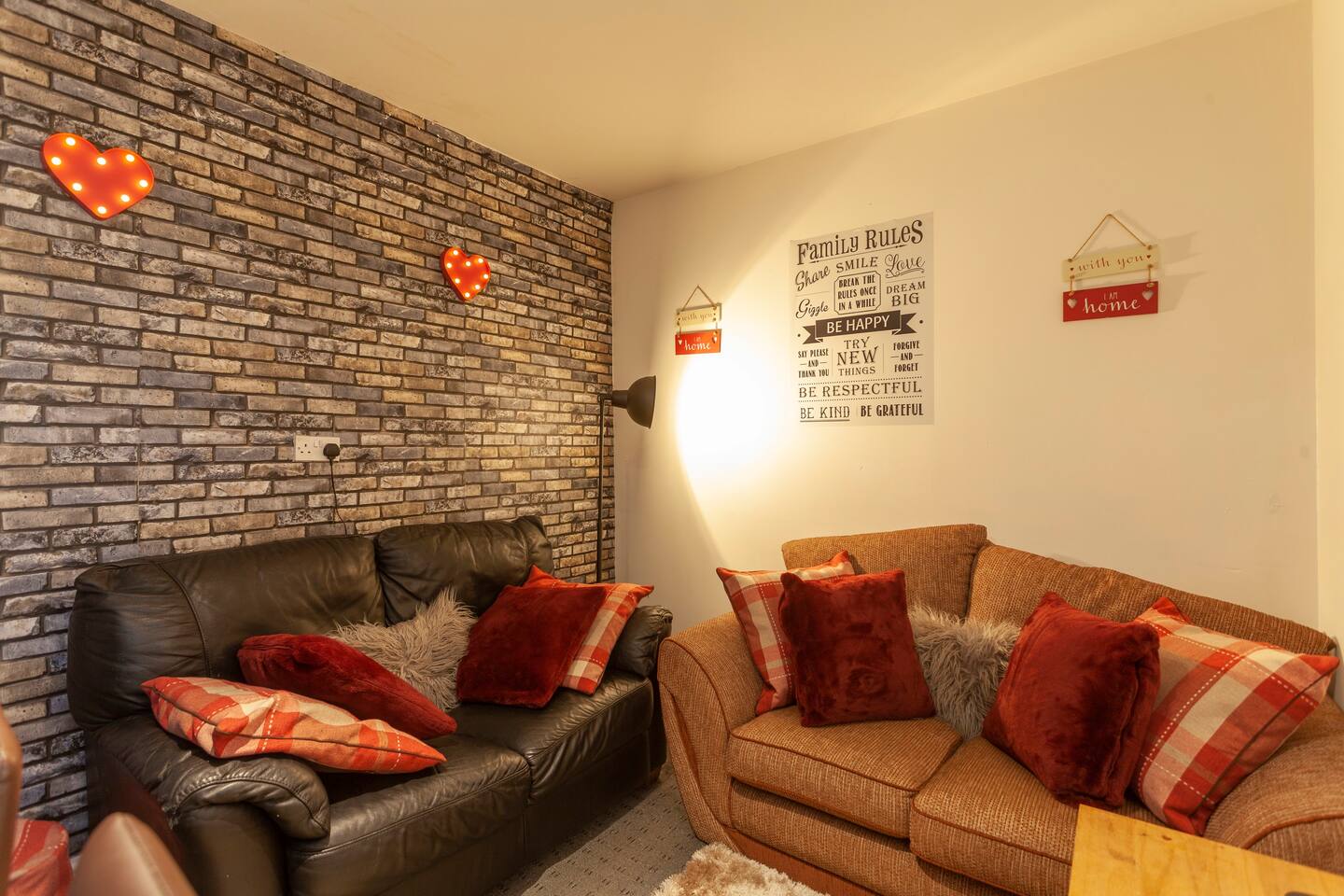 We're always here to help, with unrivalled knowledge and support
We are here to ensure your stay is supremely comfortable and rewarding, allowing you to focus on the things that matter most to you during your stay in one of our business or vacation rentals in Nottingham.
Whether you are responsible for travel within your organization or perhaps looking to book a serviced apartment for yourself, you'll be pleasantly surprised by our unique approach to making your stay comfortable in our furnished and serviced apartments in Nottingham!
We are simply a call away throughout your stay, ready to support you with any queries, however small or big. Our guest services team knows all of our apartments and their localities – and should you need to get in touch outside of office hours, we have a dedicated emergency number and team ready to take your call.
Whatever the time, day or night, that you contact us, you'll always talk to a real person at Chayil Experts.
The longer you stay, the better your experience gets
We are corporate-focused, with unique expertise in extended-stay corporate accommodation. Whether you're visiting Nottingham as a temporary assignee, part of a project team, or relocating from overseas, all our guests are professionals, just like you, and staying in Nottingham for similar reasons.
And it's for this reason that the longer you stay with us, the better your experience gets. Unpack and hide your cases away, indulge in some home comforts and relax, entertain and enjoy all the lifestyle benefits that serviced apartment living provides.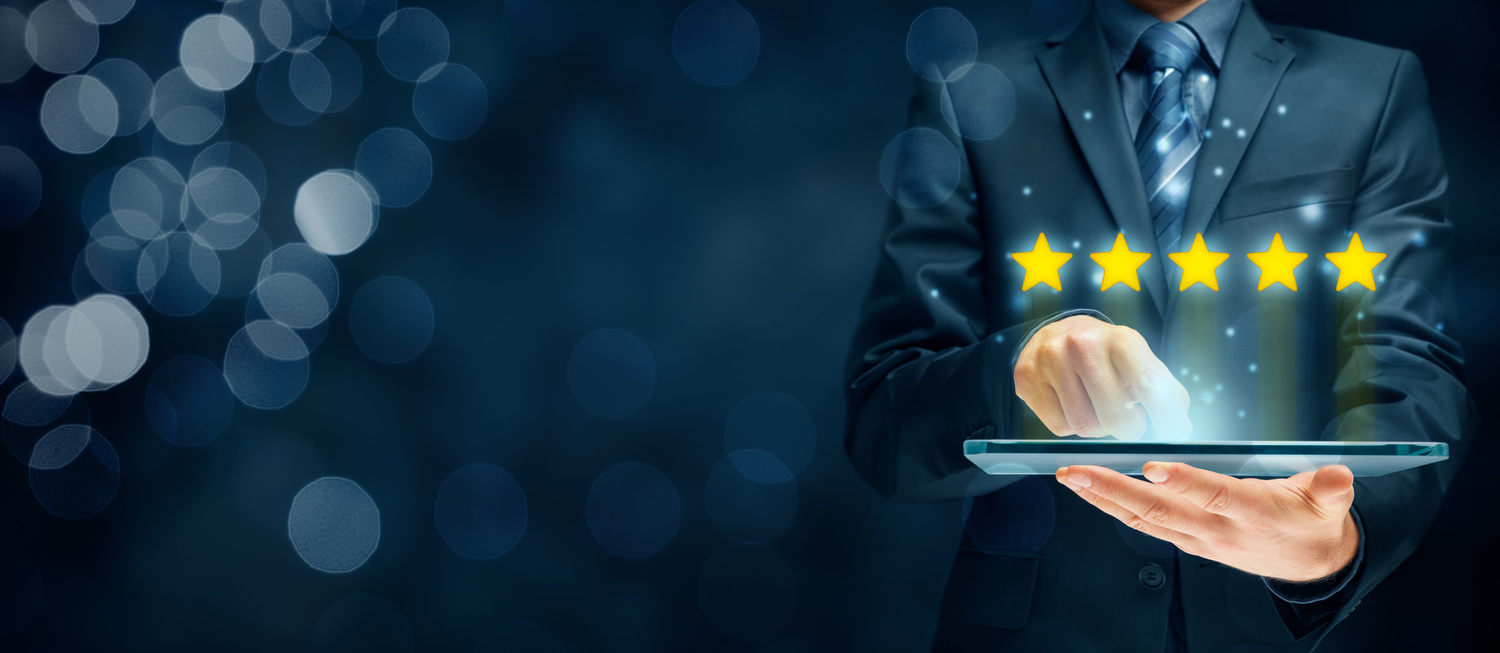 More than 95% of our guests rate their stay as excellent
We think we're pretty good at what we do but it's ultimately our clients' views that matter. That's why all our guests receive a survey after their stay and we love to read the feedback we receive.
You can do this too –take a look through some of our guests' reviews to make your own conclusions. While no business can claim to be perfect, we're proud to make our reviews publicly visible – and even prouder still that 95 percent of guests rate their stay as excellent.
Who We Work With
We work with businesses that require Nottingham-based temporary and extended-stay accommodation.
With unique Nottingham expertise and a wealth of experience across a range of industry sectors, it's no surprise 'Chayil Experts' is a leading supplier of serviced apartments in Nottingham, supporting many small- and medium-sized businesses, as well as some of the world's largest and most successful organizations.
Sectors we work with include; global brands, investment banks, international law firms, IT consultants, consulting firms, oil and gas, travel management companies, serviced apartment booking agents, hospitals, universities, relocation agents, insurers, local landlords, and councils.
Dining, Tableware, or Conference Table
Enjoy a home away from home' and 'work meetings' experience with the convenience and freedom of dining or meeting with business colleagues, family, and friends.